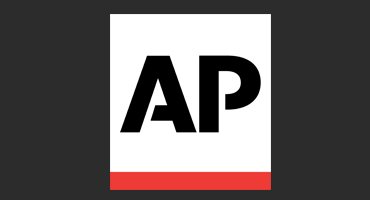 BISMARCK, N.D. (AP) — There are hundreds more jobs than takers in the heart of North Dakota's oil patch. Finding a hotel room, parking space or table at a restaurant is no longer easy.


More than two years after the state's unprecedented oil bonanza fizzled to a lull, North Dakota — the nation's No. 2 oil producer behind Texas — is experiencing a sort of boomlet that has pushed daily production back above 1 million barrels daily.


"There is a long-term optimism that was not here just a year ago," said Williston Republican Sen. Brad Bekkedahl, whose western North Dakota district is in the epicenter of the state's oil-producing region.


Industry officials and others say the uptick comes from a bump in crude prices, regulatory certainty with the more drill-friendly Trump administration, better technology, and the prospect of nearly half of the state's crude coursing through the disputed Dakota Access Pipeline, which could open markets abroad where top prices are typically fetched.


Though the pipeline still faces opposition from American Indian tribes and environmentalists who fear it threatens cultural sites and drinking water, Ron Ness, president of the North Dakota Petroleum Council, calls it a "game-changer that opens up everything."


The $3.8 billion pipeline — expected to be fully operating next month — opens up the possibility for North Dakota oil to be sold on the world market, where industry officials say it could earn several dollars more per barrel. Shippers also can save about $3 per barrel moving the oil by pipeline rather than using the mile-long trains that have carried North Dakota crude to the Gulf Coast since 2008, industry officials say.


"We can compete with the world," said Ness, whose group represents several hundred companies working in North Dakota's oil patch.


At capacity, the Dakota Access pipeline will be able to transport half of the daily crude production from North Dakota's Bakken oil fields to Illinois. From there, the crude will be put into another pipeline to the Gulf Coast, where it can be used at refineries or loaded on tankers to overseas markets. Trains will still be used to take North Dakota crude to other places in the U.S.


Read full article here.