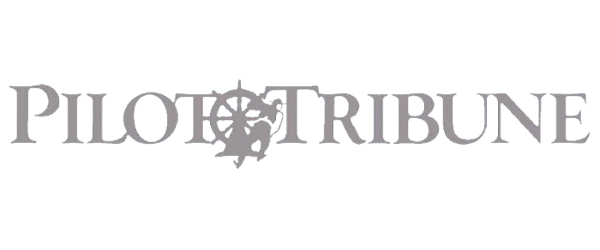 By Dana Larsen, April 30, 2017


A fire on a Dakota Access pipe-line site near Newell Thursday night has been ruled an arson.


About $70,000 damage was done to a contractor-owned skid loader that was set on fire, and $75,000 to pipeline equipment. The fire, in a field near 180th Avenue north of Highway 7, was reported around 9:20 p.m. Newell firefighters responded, sheriff's officials were immediately called in to investigate.


Friday, investigators continued to work the site for clues throughout the day. A similar pipeline-related arson has been reported in southeast Iowa, and officials from the two areas are working together to try to determine if the crimes are related.


Late last year, an arson fire that is still unsolved caused over a million dollars in damage at a pipeline construction site near Newell, only about four miles from Thursday's fire.


County Sheriff's officials urged the public to report any suspicious activity in the rural areas. "If they see anything, a suspicious vehicle, people they don't recognize hanging around, they should call in. Our rural people know their neighbors and the people around them who might be on or around their property. We're looking for anyone who looks like they don't belong out there," said sheriff's Captain Marty DeMuth.


Read full article here.