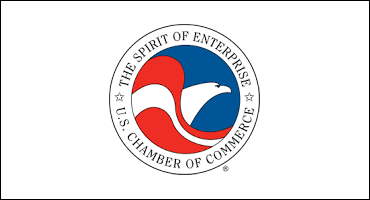 SEAN HACKBARTH
Senior Editor, Digital Content


Don't expect the Pipeline Wars to simmer down, because some radical opponents will go to any lengths to stop them.


Inside Sources reports one group of pipeline protesters is selling an ecoterrorism manual to instruct others on how to fight energy infrastructure projects:


They call it DAM. That's short for Direct Action Manual. Groups connected to the protest camp for the Mariner East 2 pipeline in Pennsylvania are selling copies for $25. Published by Earth First! — an openly radical environmentalist (sic) group and journal — the manual lays out protest techniques for use by environmentalists. Some of these approaches were even used at the pipeline protests in North Dakota last year. Earth First! supports violent actions against energy infrastructure development and the manual itself is essentially an ecoterrorist's handbook, laying out techniques and approaches to stop various forms of energy infrastructure development. Now on its third edition, its publishers are supporters of the protest against the Mariner 2 pipeline in Pennsylvania and worked to stop the Keystone XL pipeline in the past.


Read the original article here.