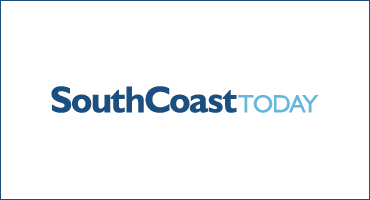 By Jack Gerard and Terry O'Sullivan


The State Department's recent granting of a long-awaited permit for the Keystone XL pipeline affirmed what common sense and an exhaustive review process made clear long ago: Expanding energy infrastructure serves both U.S. economic and security interests.


Repeatedly deemed environmentally safe during a yearslong review process starting in 2008, Keystone XL is set to transport 830,000 barrels of oil per day from Canada and North Dakota's Bakken region, dramatically enhancing U.S. energy security.


The projected economic benefits are just as significant: 42,000 jobs and $2 billion in earnings during construction.