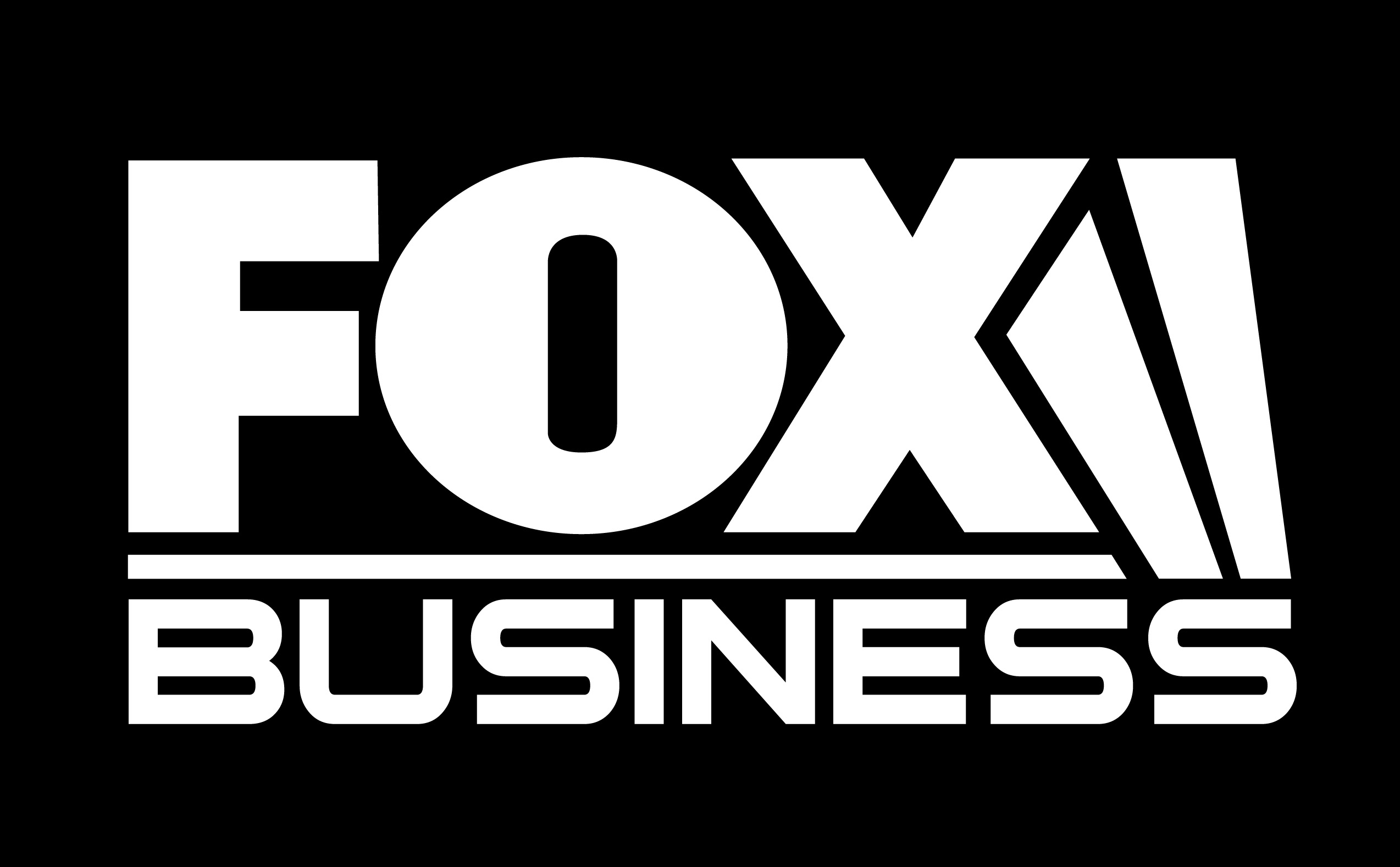 Energy Transfer Partners Chairman and CEO Kelcy Warren weighs in on the Dakota pipeline and President Trump's economic agenda.


Energy Transfer Equity Co-Founder & CEO Kelcy Warren said that President Trump is doing "extremely well" and is glad he approved the final permit to allow for the construction of the Dakota Access Pipeline.


"The Dakota Pipeline…the second largest oil field in the United States is moving by rail…we've advanced past that….That pipeline in particular is very needed infrastructure and there's much more that needs to be built in the United States as well," he told FOX Business' Neil Cavuto.


Read the original article here.