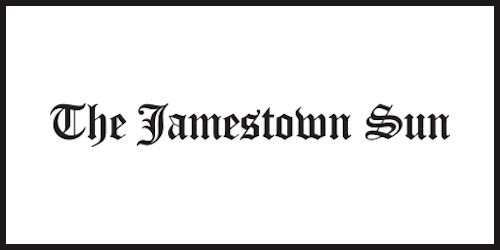 By TIM KJOS from Kulm Today, The Jamestown Sun, March 29, 2017


The aftermath effects of the Dakota Access Pipeline protests are long and many and won't be solved in short order. Points of dispute have existed since whoever it was first came ashore in the New World and encountered Native Americans.


But what happened in the last 12 months could have been avoided had the Standing Rock Tribal Council, led by Chairman David Archambault II, testified at the North Dakota Public Service Commission siting hearings. On the other hand, the PSC could have held a hearing in Fort Yates. Neither action occurred. Therein lies one problem in this quagmire that has evolved in the last 200 years. One side is deemed sovereign and thus gets unique treatment not afforded to all other Americans. Yet, sovereignty is no excuse for avoiding civic interaction.


Sen. Richard Marcellais, D-Belcourt, former Turtle Mountain Reservation tribal chairman, said tribal residents are North Dakotans too. Agreed. However, senator, the highway of participation travels two directions. Approximately $40 million has been spent on law enforcement and cleanup stemming from the protests. Imagine what could have been if that amount had instead been equally distributed amongst the five North Dakota reservations for whatever projects benefiting tribal members.


We had a proposal for private- or state-owned casinos. We read and hear the hand wringing of editorial writers and pundits alleging it's an act of vengeance. Maybe. But where is the remorse of Archambault and the Standing Rock Tribal Council for what ultimately happened because they failed to participate. Where is their apology for threats levied and financial restitution for vandalism and thefts committed against Morton County ranchers and farmers, as well as the psychological trauma inflicted upon them and their families by the so-called water protectors. Until all that happens, let there be a constitutional vote on private- or state-owned casinos.


Read full article here.