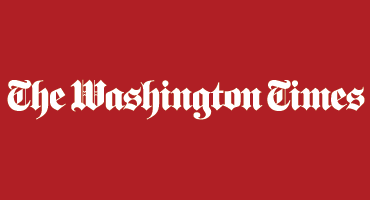 By Valerie Richardson, The Washington Times, March 28, 2017


After nearly a year filled with protests, delays and political machinations, the Dakota Access Pipeline has finally been filled with oil.


"Oil has been placed in the Dakota Access Pipeline under Lake Oahe [in North Dakota]," said Energy Transfer Partners in a status report filed Monday in federal court. "Dakota Access is currently commissioning the full pipeline and is preparing to place the pipeline into service."


The $3.8 billion pipeline is expected deliver oil within a few weeks from the Bakken field in North Dakota to storage and shipping facilities in Patoka, Illinois.


"We expect oil to flow through Dakota Access by mid-April," said company spokeswoman Vicki Granado in a Tuesday statement. "We will continue the line fill process in our connecting line ETCO (Energy Transfer Crude Oil pipeline) that runs from Patoka to terminalling facilities in Nederland, Texas. We estimate that our Bakken System (Dakota Access and ETCO) will be in service by June 1."


The company beat back several recent legal challenges filed by the Standing Rock Sioux and Cheyenne River Sioux aimed at blocking the flow of oil pending the outcome of a lawsuit, which argues that the project poses a danger to cultural sites and water quality.


Read full article here.