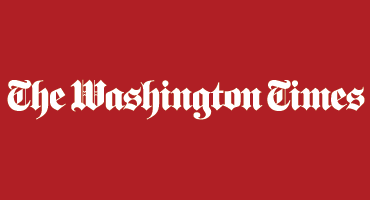 By Valerie Richardson – The Washington Times – Tuesday, March 21, 2017


The next activists who try to burn a hole through the Dakota Access pipeline may find that carbon pollution is the least of their problems.


The $3.8 billion project is expected to begin running oil this week, as authorities investigate two separate incidents of vandalism in Iowa and South Dakota involving holes torched in pipes located at above-ground valve sites.


No oil was flowing through the pipes, but if there had been, the consequences could have been disastrous, said Brigham A. McCown, former acting administrator of the Pipeline & Hazardous Materials Safety Administration.


"If they had tried to utilize a torch to burn through the sidewall, they would have likely ignited the oil inside and been killed instantly," said Mr. McCown, now an infrastructure consultant. "This is a serious safety issue and cannot be justified under any basis. Those responsible should face severe criminal penalties."


The vandalism comes as another worry for Energy Transfer Partners, which endured months of costly delays last year as the Standing Rock Sioux and protesters fought the final 1,100-foot stretch of the 1,172-mile, four-state pipeline in North Dakota.


Read full article here.