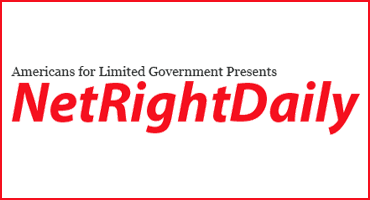 By Natalia Castro


The left is destroying their own causes; as they frame themselves as selfless environmentalists, following their funding shows these radicals' true aims. Now, as North Dakota deals with the $33 million of costs associated with law enforcement and also damage that the Dakota Access Pipeline protestors have left behind, the corporations funding these ventures should be held accountable as well.


The Dakota Access protestors did not come out of nowhere, left-wing charities have been funding protests like these for years. Now in North Dakota, this same group is funding disorderly conduct and disrespect for the law.


Warren Buffett, a strict adversary of pipeline growth, has funneled well over $30 million dollars into the Tides Foundation, the group then disperse the funds among selected NGOs carrying out anti-pipeline campaigns.