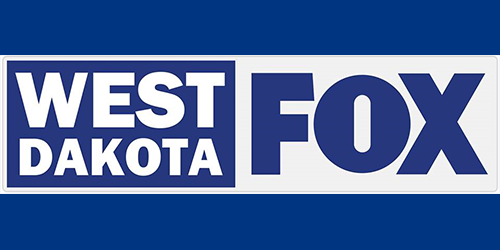 By Mattie Hjelseth


BISMARCK, ND – A hectic week as law enforcement worked to clear the Oceti Sakowin protest camp. As officers moved in, and protesters moved out, garbage wasn't the only thing abandoned.


Two dogs and six puppies were found and rescued at the main Dakota Access Pipeline Camp by furry Friends Rockin Rescue.


The rescue has been working hard to catch ALL the animals that were left behind at the camp, but Furry Friends Rockin Rescue isn't giving up on these abandoned pets.


Officials continue to work against the clock to clean up the main Dakota Access Pipeline Camp. While protesters are gone, some family members are stuck behind.


"Extremely sad being these guys were left behind. But we offer, Furry Friends offers hope. I mean there's so much hope within Furry Friends as far as these puppies finding homes," says Tiffany Hardy.


Furry Friends Rockin Rescue is planning on going back to the protest camps where they say they're having a hard time catching these animals because of the loud heavy machinery that's being used to clean up the area.


Read the original article here.