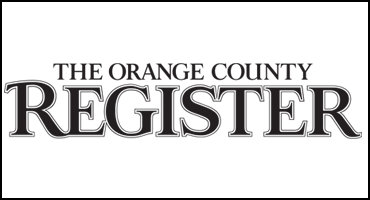 By Susan Shelley


When does a protest go so far over the line that reasonable people should start protesting the protest?


Possibly now. Wells Fargo has been targeted for destruction by people who are angry that the bank made some of the loans to finance the construction of the Dakota Access Pipeline.


New York City Mayor Bill de Blasio sent a letter to Wells Fargo CEO Timothy Sloan to express "deep concern," citing the threat of climate change, "negative environmental consequences," and the "human and tribal rights of the Standing Rock Indian Reservation." Three times in the letter he hinted at divesting some of the $165 billion in pension fund assets he controls for city employees.