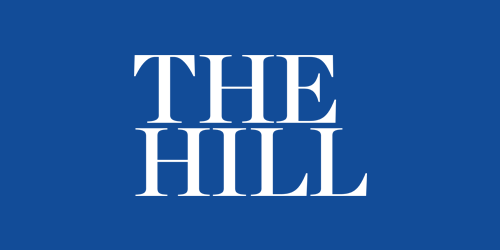 By Richard Kauzlarich, Opinion Contributor


Last week's House Energy and Commerce hearing on infrastructure development explored opportunities to improve America's economic competitiveness through infrastructure. This could begin a unique opportunity to hear voices from across the political spectrum on critical policy initiatives that will guide America's future role as an energy producing and exporting nation.


Congress must consider throughout the testimony whether existing legislation benefits both local communities and national interests. A dramatic energy revolution driven by market forces is underway in the United States. Part of this revolution is an investment in energy production, transportation, and processing. By doing so, we have reduced the leverage of the foreign governments and entities whose predatory energy market practices hurt the geopolitical position of the United States, the competitiveness of the US economy, and the pocketbook of the American consumer.


But just as freedom is never more than one generation away from extinction, our energy independence must also be secured for the future generations. To sustain the growth experienced in the past decade, and to sustain our gains toward increased energy independence, America must continue to invest in its infrastructure – including modern oil and gas pipelines and export facilities.