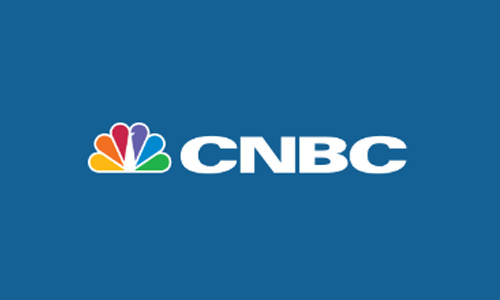 By Tom DiChristopher, CNBC, February 13, 2017


A U.S. District Court judge on Monday denied a request from Native Americans for a restraining order that would have temporarily halted work on the hotly contested Dakota Access Pipeline.


The ruling allows Dallas-based Energy Transfer Partners to continue drilling in order to complete the final stretch of the pipeline beneath the Missouri River in North Dakota as a legal challenge brought by Native American tribes plays out.


It also raises concerns about potential clashes between authorities and protesters still camped out near the Dakota Access work site. The Army Corps of Engineers, which manages federal land in the area, plans to clear the camps next week.


The Corps in December denied Energy Transfer Partners the easement it needed to complete the final stretch of the $3.8-billion project, but President Donald Trump ordered the Army secretary to move forward the process shortly after he took office.


The Corps granted the easement last week and terminated plans to conduct an environmental review to identify alternative routes for the pipeline.


Read full article here.