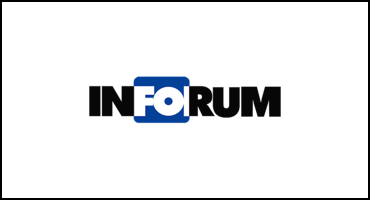 By Amy Dalrymple


CANNON BALL, N.D. – Construction has resumed on the Dakota Access Pipeline as opponents raise new arguments in court to continue fighting the project.


Energy Transfer Partners estimates it will take 60 days to drill under Lake Oahe and complete the pipeline.


"I would say sometime around early April, we'll be pulling oil," CEO Kelcy Warren said during a radio program Thursday, Feb. 9.


Spokeswoman Vicki Granado said after the pipeline is complete, it will take about 23 days to fill the 1,172-mile pipeline and get oil from northwest North Dakota to Patoka, Ill.