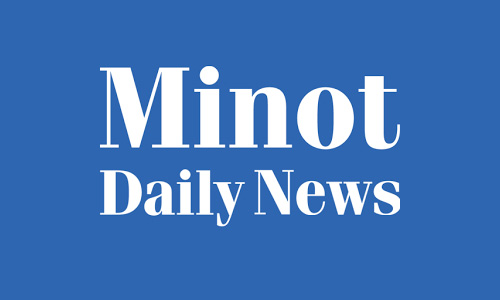 By Scott Hennen, Minot Daily News, February 9, 2017


Throughout the protests surrounding the Dakota Access pipeline in Morton County, N.D., many people have been asking how these protesters are being funded. Anyone who takes even a moment to try to follow the money cannot possibly avoid ending up on a page hosted by the charity fundraising web platform GoFundMe.


Whether it's the infamous "Veterans For Standing Rock" with their missing $1.1 million, or another organization in the litany of Standing Rock-based pages on the website, rough estimates for the amount raised on these pages have been reported to be around $11 million. Just as a point of reference the State of North Dakota has already spent roughly $30 million managing the crisis these donations were meant to fund.


All of this begs the question of whether GoFundMe shoulders any of the blame for providing a platform to fundraise for these illegal protest activities. Activities that include repeated violent attacks against our North Dakota law enforcement officers using everything from Molotov cocktails and other improvised explosive devices to actual guns. Do they care that they are actively enabling professional protesters to come into our community and disrupt the lives and livelihoods of both the residents of Morton County and members of the Standing Rock tribe alike?


When you take a deeper look at GoFundMe, it becomes clear that the answer is no.


GoFundMe is a business. And their business is fundraising for "causes" like these protesters. In 2015, Forbes magazine published an article outlining how GoFundMe earns "profits off of controversy." As the company outlines in their "Common Questions" page, they take a 5 percent fee from every contribution made over their site, along with an additional 3% processing fee. Meaning the company has made roughly $880,000 off of these DAPL protests without having to do a thing beyond maintaining their website.


Pretty good haul for just shy of six months.

Read full article here.