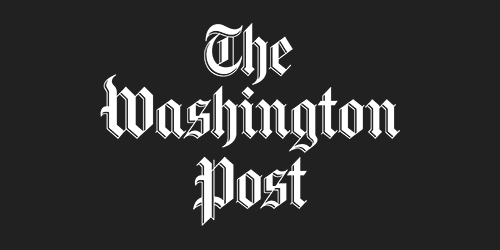 By Tom Jackman | Washington Post


When top members of the National Sheriffs' Association met with President Trump in the White House on Tuesday morning, one of their chief requests was for federal help dealing with demonstrators at the Dakota Access pipeline site in North Dakota.


Protesters have been camped there since April, and local law enforcement feels stymied by the protesters' ability to retreat to reservations — federal land where police and sheriff's deputies have no jurisdiction, Sheriff Paul Laney of Cass County, N.D., told reporters Tuesday night.


Now the Trump Administration has cleared the way for construction to resume on the controversial pipeline, and more conflict with protesters is expected. With the support of other sheriffs from around the country, Laney met with Trump and Homeland Security Secretary John F. Kelly to seek help from Customs and Border Patrol agents, U.S. marshals, the Drug Enforcement Administration and the Bureau of Alcohol, Tobacco and Firearms, as well as a stronger response from the Bureau of Indian Affairs.


Read the original article here.