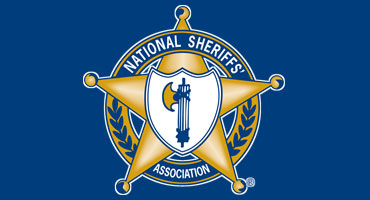 ND PIPELINE PROTEST UPDATE 1-31-17 – ARRESTEE CRIMINAL HISTORY
Arrested Protesters' History Of Criminal Activity
There have been 595 protesters arrested in connection with anti-pipeline riots and protests. Just 6% of those protesters are from North Dakota, while the other 559 are from 46 other states stretching from Vermont to Florida to California.
192 of the arrested protesters have a total of 1,231 previous citations and charges for illegal activity.
26 protesters have a history of violence including domestic violence and child abuse.
33 arrested protesters have a history of theft, robbery, or burglary.
24 protesters have a history of driving under the influence of drugs or alcohol.
33 protesters have been previously cited or arrested for drug possession.