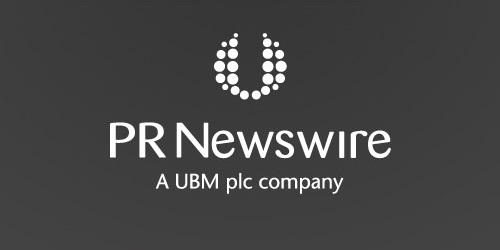 Over recent days, the Center for Individual Freedom (CFIF) has sent Freedom of Information Act (FOIA) requests to five government agencies seeking information on communications between officials at those agencies and Jodi Gillette, the sister of the Chairman of the Standing Rock Sioux Tribe Dave Archambault.


"There have been a lot of rumors about the backroom dealings that led to the Administration's decision to not issue the final easement for the Dakota Access Pipeline," said Timothy Lee, CFIF's Senior Vice President of Legal and Public Affairs. "We would hope that the self-purported 'most transparent Administration in history' would provide the American people with the background and information that went into this important decision to halt an infrastructure project that had already been approved and was more than 90 percent complete."


Read the entire news release here.