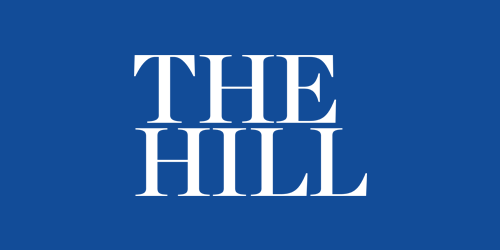 BY CRAIG STEVENS – 09/21/16 05:45 AM EDT


Any large infrastructure project will generate some opposition, and that is understandable. Progress is often initially challenged; eventually, though, calm and respectful dialogue usually brings supporters and opponents together to find common ground. Facts have a way of emerging with great clarity as passions subside.


During the ongoing protests of the Dakota Access Pipeline, the public has had a harder time getting to the facts about this important project. Untrue claims are circulating again, and the record needs to be set straight.


To start, the pipeline's path, which has been set for two years, does not enter the Standing Rock Sioux Tribe's reservation. The portion being protested is on private property and does not run on previously undisturbed land. It follows a pre-existing energy corridor in which electricity transmission lines and the Northern Border natural gas pipeline already lay.


Read the original article here.