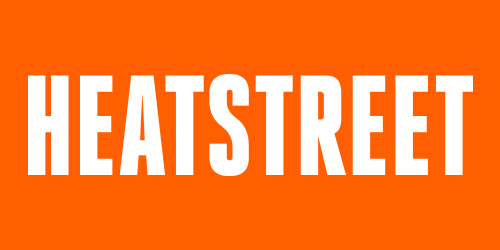 By Jillian Kay Melchior | 6:54 pm, December 12, 2016


Since his heart attack 10 years ago, Jeff Hinz had tended as carefully to his health as he had to his ACE hardware store. Both had flourished. But as the three phones in his Bismarck store rang off the hook, as opponents of the Dakota Access pipeline vowed to boycott his shop and screamed death threats in his ear, Hinz's chest began to tighten, his heart palpitating in a sickly familiar way.


On Nov. 29, a rumor hit the Internet falsely claiming that Hinz and his ACE hardware stores refused to sell propane and other equipment to the Standing Rock protestors. The fake story spread fast, appearing on Jezebel as well as several other leftie blogs, spawning a hashtag calling for a boycott of Hinz's store.


"You go from the top of the world to the bottom in about two minutes," Hinz said. "And scared—very scared. Your life is one thing, but everything you've built with your life? I've been in this town since '87. I'm 56. You don't go start over somewhere. This is my life's work, and it's essentially gone in a day. … For a little hardware store to get thrust into that kind of hate across the country, that's not fun."


Read the original article here.