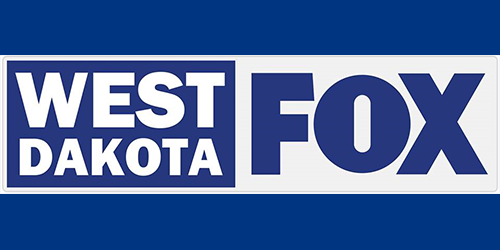 By Max Grossfeld | Posted: Mon 11:19 AM, Dec 12, 2016 | Updated: Mon 11:25 AM, Dec 12, 2016


BISMARCK, N.D. – North Dakota officials are calling out the federal government for what they say is a lack of involvement in the Dakota Access Pipeline protests.


In a letter, dated Dec. 9, 12 local law enforcement leaders say that President Barack Obama has abandoned police on the ground, as well as the Bismarck-Mandan community.


Read the original article here.