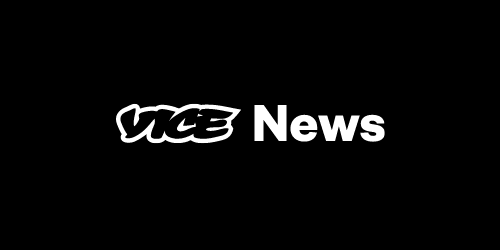 Thousands of vets came to support Standing Rock, but tribal leaders say it was a disaster
By Liz Fields on Dec 9, 2016


The arrival of thousands of U.S. military veterans to North Dakota's Standing Rock protest camp last week made headlines, but tribal leaders and even some vets themselves are saying the operation was a dismal failure.


Hundreds of military veterans have begun leaving the main camp at Standing Rock after a lack of coordination and preparation left many without food or adequate shelter in the snow and sub-zero temperatures. The vets' subsequent scramble to build shelter then angered tribal leaders.


"It has been a complete mess," said Francisco Munoz, a former Marine who left the site of the ongoing Dakota Access Pipeline protest on Wednesday. "Every unit that was put together dispersed on their own. The only aspect that was organized was the travel in getting us there. There was no teams to focus on any specific tasks … and there was no preparation for the blizzard that hit us incredibly hard."


Read the original article here.